Whitemarsh Valley Country Club has a very active group of ladies golfers of all skill levels, from beginner to seasoned golfers.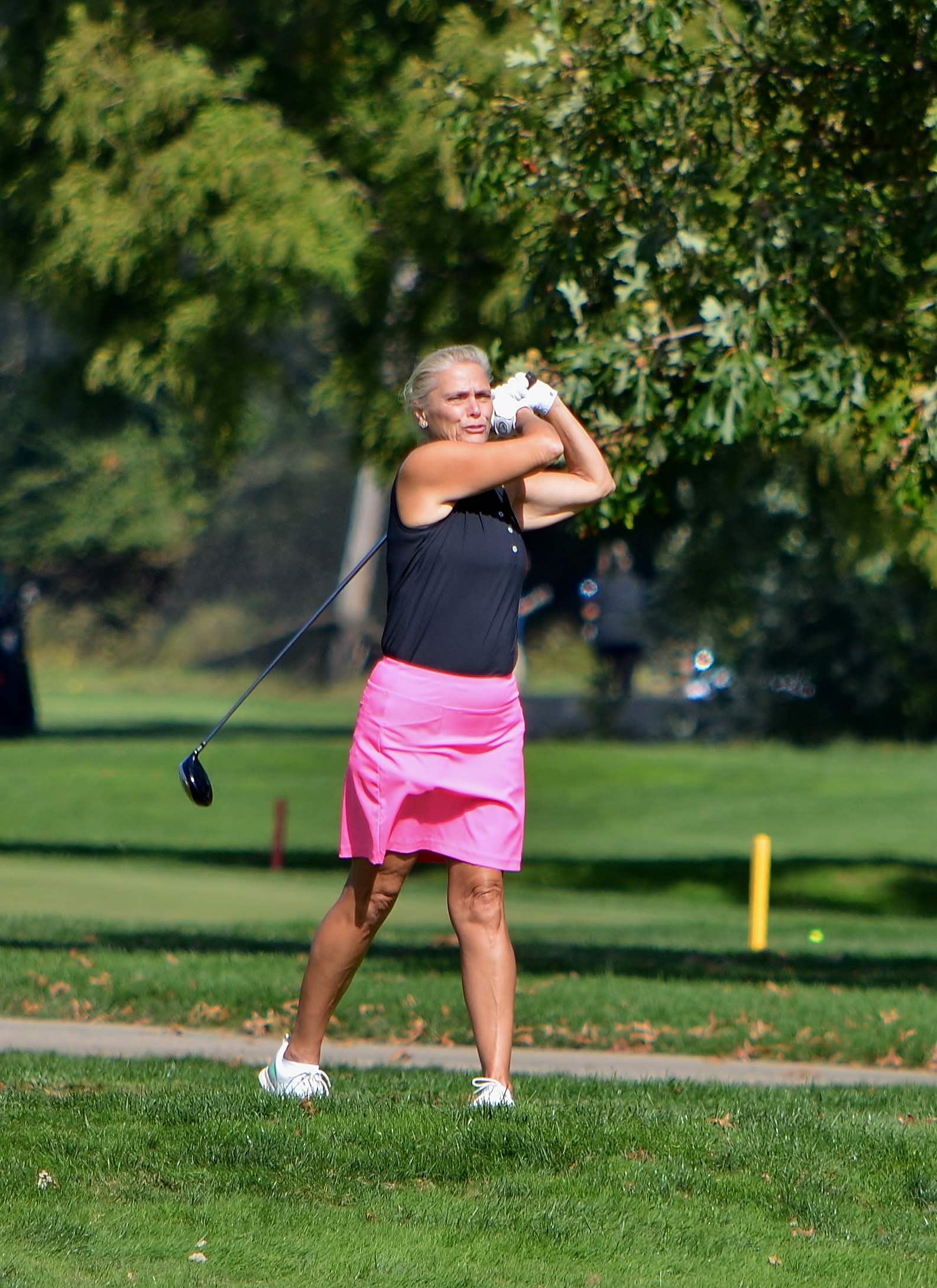 Our 18 Hole Ladies play every Wednesday morning during the golf season, while our 9 Hole Ladies play Tuesday evenings. Both groups have fun and inclusive events each week as well as season long tournaments that include better ball, scrambles, individual stroke play, and other competitions.
Some of the highlights of the Ladies Golf season are the themed Ladies Member Guest, Charity Day to benefit 'Play for Pink' and the Drueding Center, Tuesday evening Nine and Dine's, and the Mystery Trip to a secret location for a day of golf and fun.
A number of our Ladies participate in Women's Golf Association of Philadelphia League Play in the spring as well as other WGAP events during the season.
Our Assistant Golf Professional, Kerry Hutchinson, offers fun and educational Women's Golf Clinic's throughout the summer to help everyone improve their game. All of our Golf Professionals are available for private lessons as well.
---